Anita Pallenberg was born in 1942 in Rome, Italy. She was a successful fashion model when she met Brian.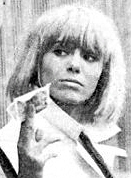 Anita also had a short-lived film career. She starred in the German movie "A Degree of Murder"(pictured above) in 1966, followed by her role as the Black Queen in "Barbarella", in 1968, and a small part in "Candy". In 1969, she appeared in "Performance", with Mick Jagger and James Fox. The sex scenes were so explicit between Anita and Mick, that they were edited out, and later shown at a film festival as a short soft-core porn movie.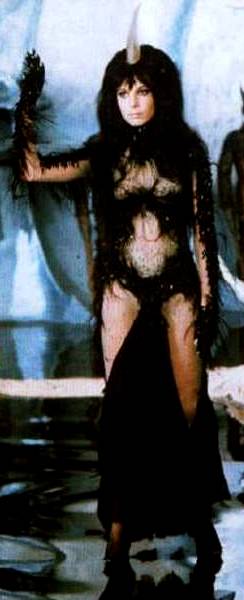 Anita in "Barbarella"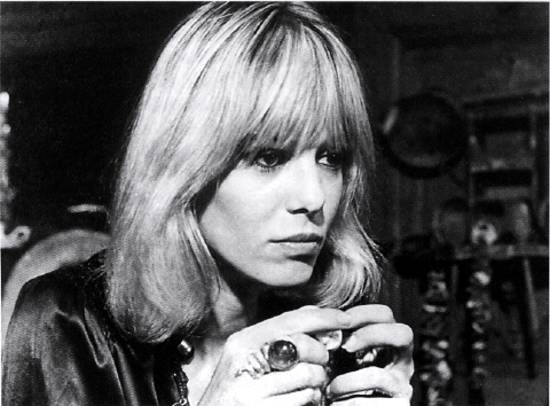 In "Performance"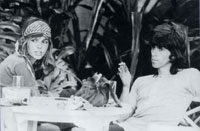 Anita and Keith Richards, in the 70's. Anita left Brian in 1967, only to go straight to Keith. They were together until about 1979. They were both well known heroin addicts, and had three children together. Tara, the youngest died as an infant while Keith was on tour. Marlon and Angela are grown today and quite happy and healthy.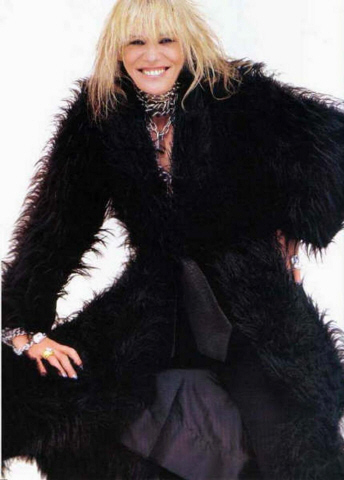 Anita, today. She is clean and sober after years of heroin addiction. She is frequently seen partying with such 'beautiful people' as Kate Moss, Sadie Frost, and Bella Freud.