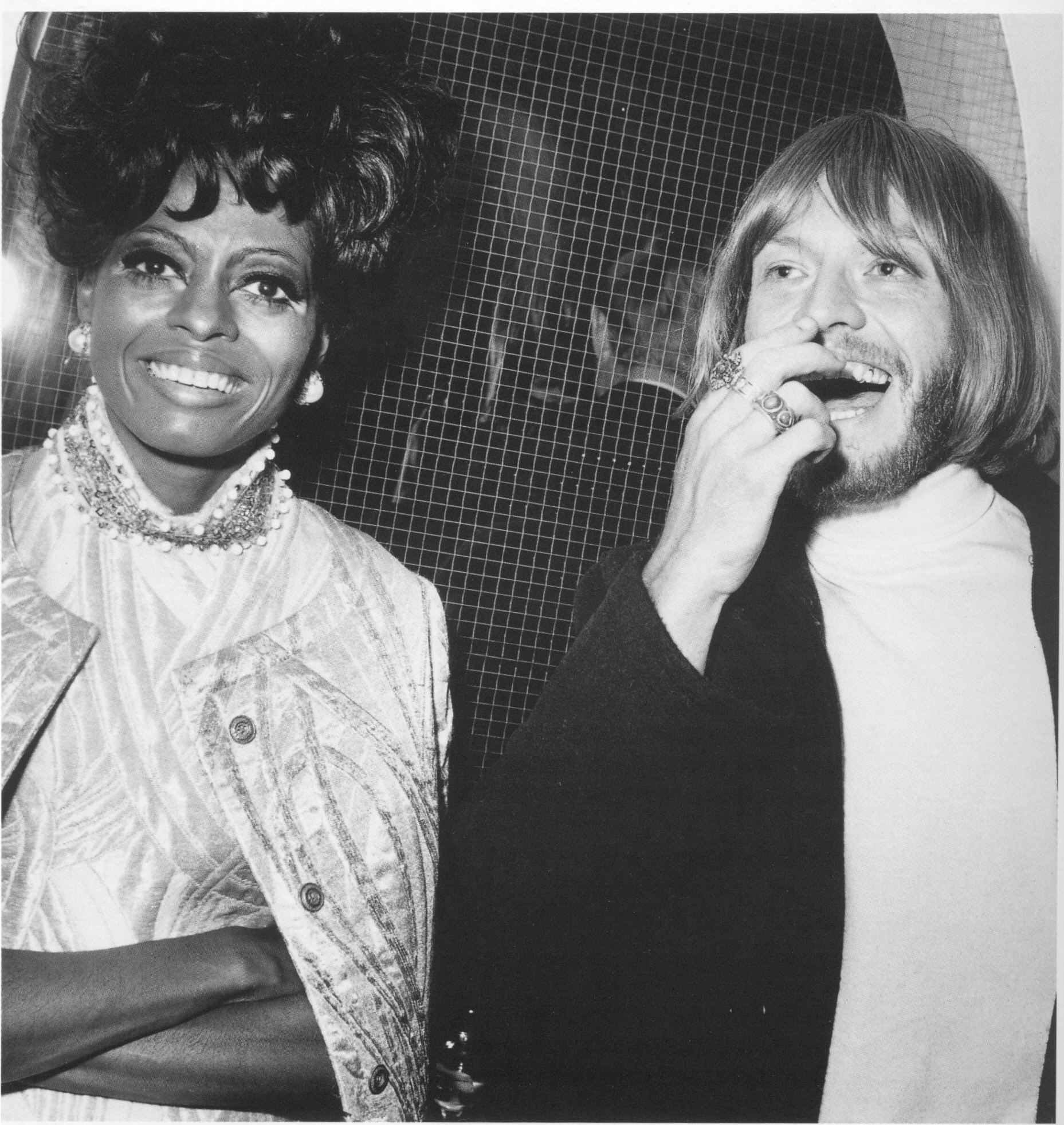 Brian was quite the friendly guy, and not just with his lady friends. His list of friends included such celebrities as Bob Dylan, The Beatles(especially John Lennon), Pete Townshend, Jimi Hendrix, Nico(whom he had a brief affair with), Tara Browne, Keith Moon, and Marianne Faithfull. Heres a look at some of his friends.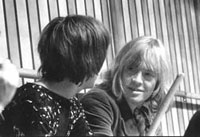 Brian and Keith Moon at the Rolling Stones Rock and Roll Circus, 1968.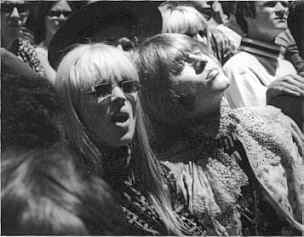 Brian and Nico space out at the Monterey Pop Festival, 1967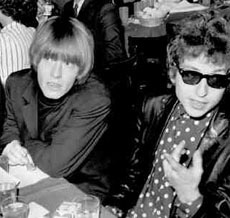 Brian and Bob Dylan, about 1965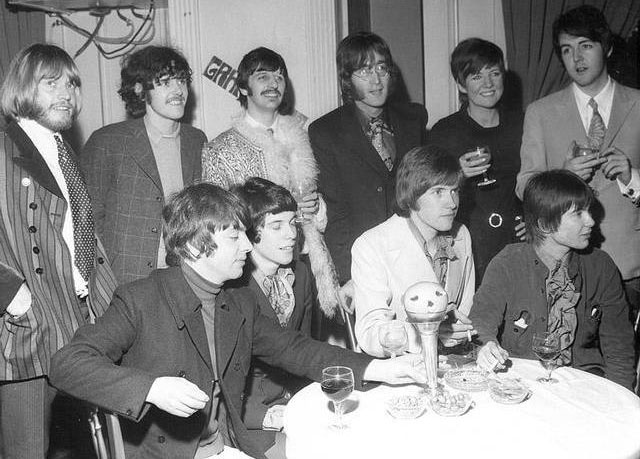 With the Beatles, and Co 1968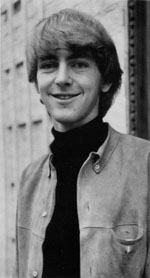 Brian's good friend, the late Tara Browne. Tara passed away in a car accident in 1967.